The exhibition presented in spring 2019 by the Jut Art Museum is HUMAN NATURE: Generosity and Its Form. Twelve recent projects of Akihisa Hirata are to demonstrate his architectural idealism. Akihisa Hirata was born in 1971 and trained under Toyo Ito, and had won quite a few architectural prizes for young and rising architects. Akihisa Hirata's prowess of design and discourse made him one of the most acclaimed architects of his generation. Architecture scholars Taro Igarashi and Koji Ichikawa who are very familiar with Akihisa Hirata's career as well as the latest development of Japanese architecture are engaged to be the advisor and curator respectively.
To Akihisa Hirata, architecture is not simply spaces, but an entire ecology that all beings are interrelated. Similar to the cities we live in, architecture contains the process of changing or evolution resulted from the interplays between manmade objects and organic elements. The exhibition title "Human Nature" is his response to the complexity and diversity of the environment we are facing today. The word "human" refers worldly, humane or intrinsic properties in different languages, and it is not the opposite of nature. Under different contexts, it can be the "existence in worldly nature," "synthetic nature," or "genuine nature." Its multifaceted interpretation and ambiguity open up possibilities for Hirata's encompassing design.
"Human being is a species of animals, they function like the microbes during the fermentation on the earth crust." Akihisa Hirata consciously weakens human subjectivity in order to observe the relationship between beings and their environment through a micro perspective to a macro view. Are the spaces butterflies flapping between flowers, or the territories seaweed sprawling over the rough surfaces of rocks – places without definite boundary thus could extend – architecture?
The Jut Art Museum never ceases exploring the possibilities of the future. Together with Zero City – Marco Casagrande: Who Cares, Wins the Third Generation City in summer 2018 and Dialogues: Oyler Wu Collaborative in autumn 2019, these three events are the series exhibitions for the core principles and varied approaches of four middle-aged architects. The Jut Art Museum not only provides established designers a platform, but also a community to nourish imagination and to catalyze exchange between young minds.
We invite all to think with us, through Akihisa Hirata's worldview and ideas, how much we can create in the future and how much we can encompass in our environment now if architecture is more than architecture, and human can think beyond as human in the nature more than nature?
---
HUMAN NATURE : Generosity and Its Form
Koji ICHIKAWA (Curator)
Architecture is the hybrid child of various things. Akihisa Hirata's architecture provides perfect example of such dynamic charm of mixture. Or, the liveliness and wildness of architecture are carried out by such diversity.
Since he set up his own firm in 2005, Akihisa Hirata's architecture embodies the ideas of "karamari shiro"(tangling tab), namely intricate compatibility. Breaking away from the borderless and endless expansion of spaces embraced by recent architectural practitioners, Akihisa Hirata creates layered spaces reminiscent of the natural environment. In nature, individual spaces take shape serenely and independently and become places for the growing and sprawling of other domains. Nature is Akihisa Hirata's mentor, drives him to give spaces intriguing duality so they will be subtly flexible, and will be able to include different people or accommodate unexpected activities. The architect actively takes in all the opinions during the design phase, so the architecture is able to encompass diversity without compromising its forms. Thus Akihisa Hirata's architecture is not his personal creation, but it wouldn't be given birth without Akihisa Hirata.
In the phenomena of separated individuals or groups made by filter bubble (personal data filtering), or called "stratosphere" in Taiwan, isolation becomes more and more common today. It is happening to us, and is happening next to us. The principles and methodology of Akihisa Hirata's architecture are more and more correspondent to the actuality. Nowadays, the topography of architectural profession is to avoid generalizing the others, or erasing the differences from one another. So the characters of each project could be encompassed and outlined, and their coexistence will be appreciated. When we are considering architectural forms, the projects of Akihisa Hirata presented in this exhibition inspire us to look toward a new direction.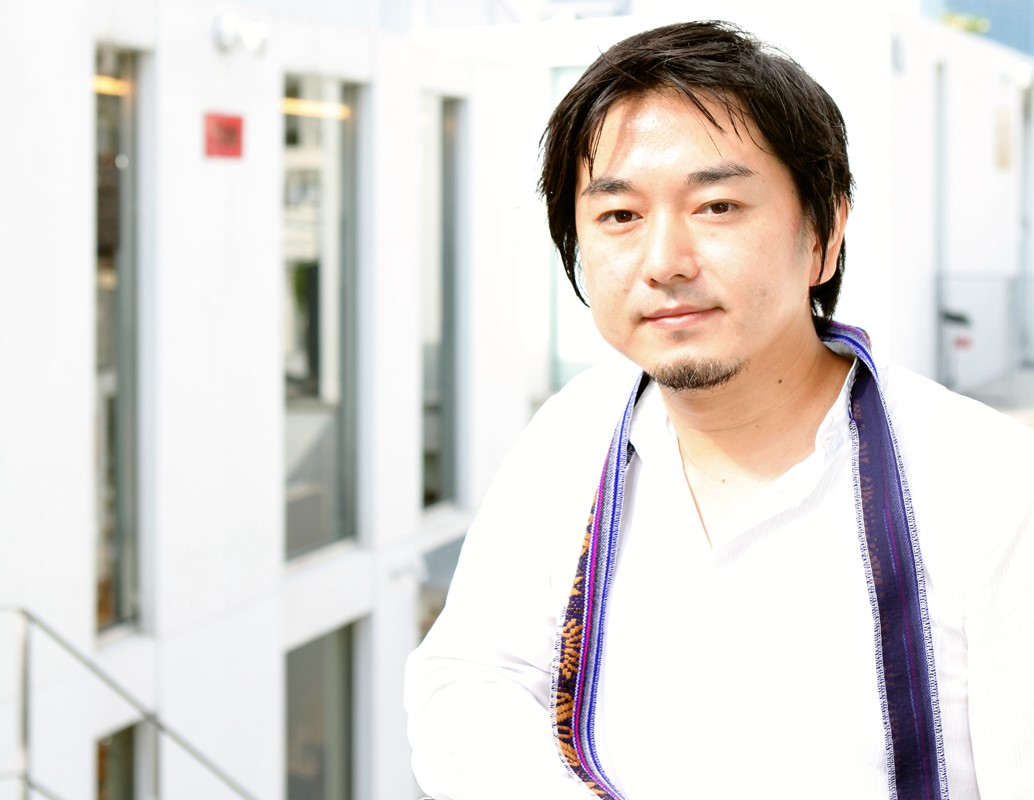 〈 photo credit: Luca Gabino〉
Akihisa HIRATA
Born in 1971, Osaka Prefecture, Akihisa Hirata earned his bachelor degree of architecture and master degree of engineering from Kyoto University. After working for Toyo Ito & Associates, Architects, Akihisa Hirata established his own firm. In addition to leading his Akihisa Hirata Architecture Office, he is also an architecture professor of Kyoto University. Akihisa Hirata is the winner of many architecture awards, including the Asakura Award of SD REVIEW (2004), JIA New Face Award (2008), Golden Lion at the 13th International Architecture Exhibition – La Biennale di Venezia (2012), the ADAN Prize (2015), and the 31st Murano Togo Prize (2018).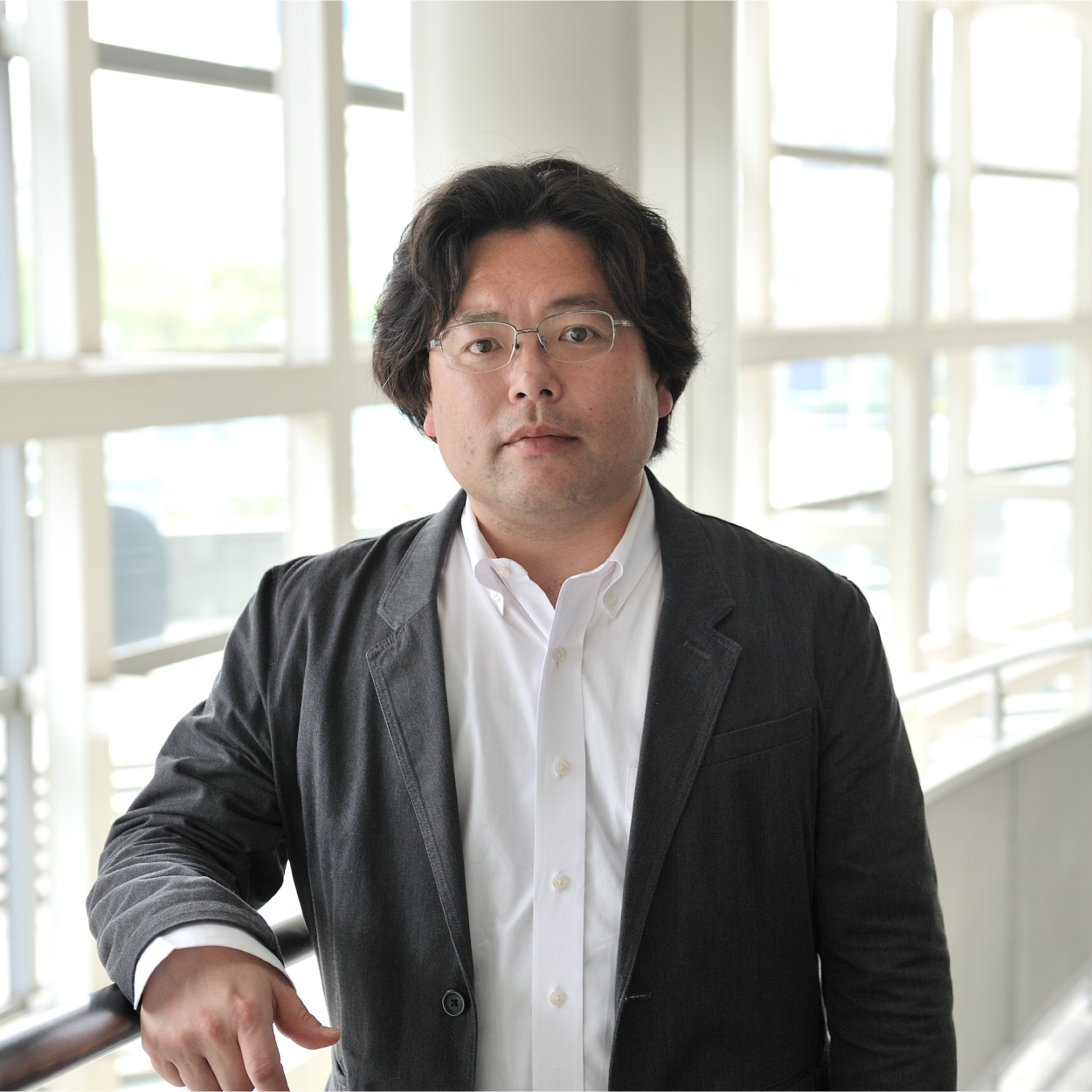 Taro IGARASHI ─ Advisor
Born in 1967, Paris, Taro Igarashi is an architecture historian and critic. He has doctoral degree of engineering from Tokyo University, and holds professorship
of the Tohoku University. Taro Igarashi was the art supervisor of 2013 Aichi Triennale, the curator of the Japanese Pavilion in 2008 La Biennale di Venezia, and the exhibition director of 2017 Windowology: The World Through the Windows. Taro Igarashi publishes prolifically, his works include What Le Corbusier Has Awakened – The Initiation of Recent Architecture Theories, and Architecture After the Collapse of Modernism – The Turn of Thoughts Since 1968. Both were published by Seidosha.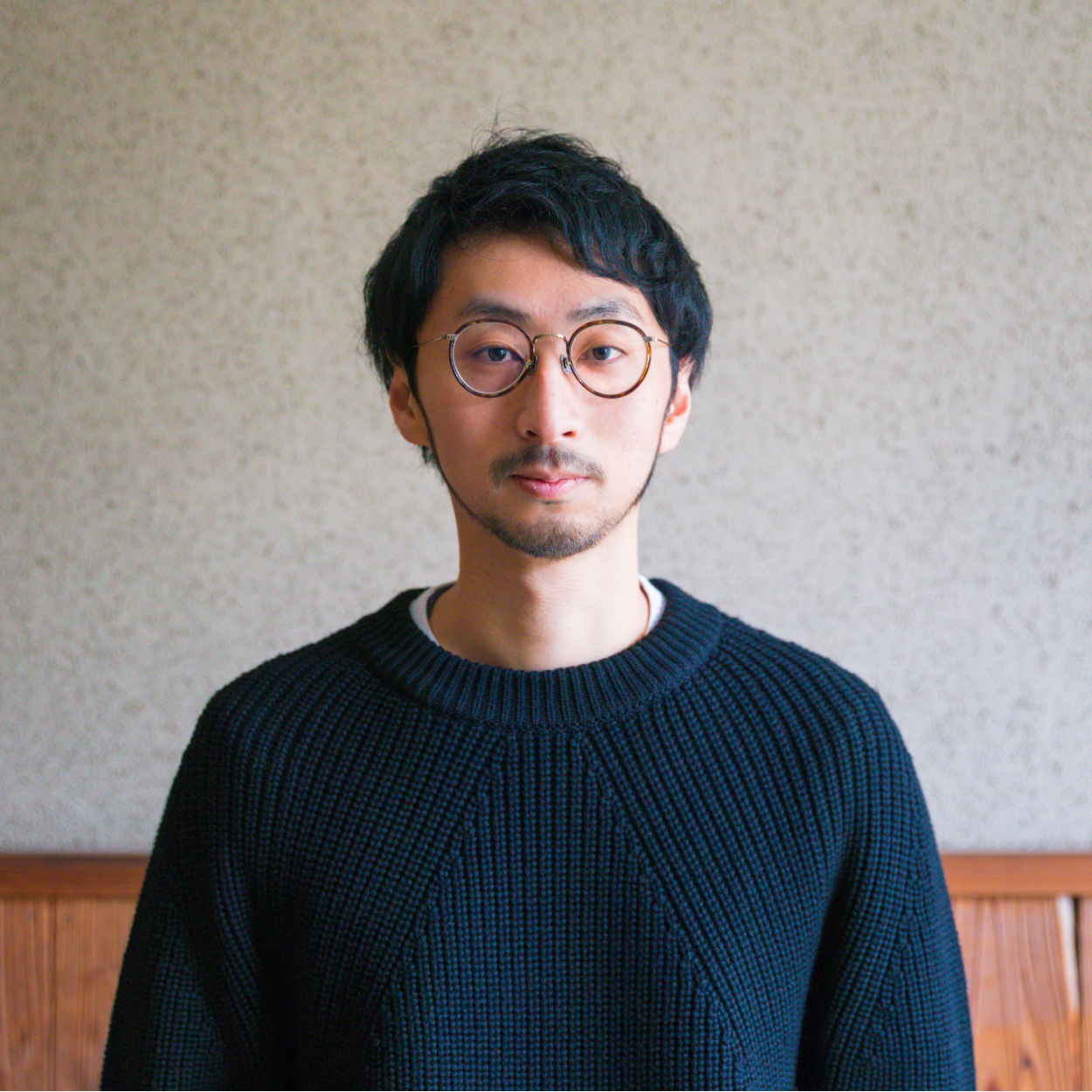 Koji ICHIKAWA ─ Curator
Born in 1985, Tokyo, Koji Ichikawa is an architecture historian. Koji Ichikawa had studied architecture in Tohoku University's graduate school in Sendai, Tsinghua University in Beijing, and Tokyo University of the Arts in Tokyo. Koji Ichikawa has doctoral degree of engineering, and his expertise is recent Asian modern architecture. Currently Koji Ichikawa is teaching in the Engineering Department of Meijing University. Koji Ichikawa has edited Contemporary Chinese Architecture – After Beijing Olympics and Shanghai Expo (published by flick studio).
Title: HUMAN NATURE: Generosity and Its Form
Akihisa HIRATA
Date: 2019.3.16 SAT –6.23 SUN
Advisor: Taro IGARASHI
Curator: Koji ICHIKAWA
Venue: Jut Art Museum (No.178, Sec. 3, Civic Blvd., Da'an Dist., Taipei City 106, Taiwan)
Opening Hours: TUE-SUN 10:00-18:00 (Closed on Mondays)
Admission: General TWD 100, Concessions TWD 80 (students, seniors aged 65 and above, and groups of 10 or more); Free Admission for the disabled and a companion, children aged 12 and under (Concessions or Free Admission upon presentation of valid proof).
Organizer : Jut Art Museum​
Official Display Partner : SONY
Cultural Partner : the eslite forum, eslite member, Department of Architecture College of Shih Chien University, Hirata Akihisa Laboratory, Kyoto University
Media Partner : La Vie, xin ARCHI, Taiwan Architecture Magazine
Exhibition Team
Supervisors: Aaron Y. L. Lee, Alex Y. H. Lee, Huang Shan-Shan
Exhibition Managers: Tsai Yu-Hsien, Chen Yu-Ming (Jut Art Museum)
Tonogi Yuko, Shibuya Rei, Ichigo Kei (akihisa hirata architecture office)
Exhibition Coordinators: Singer Hsu, Ou Wei-Jie, Liu Yi-Chen
Promotion & Campaign: Hsieh Meng-Jung, Chen Szu-An, Chen Yen-Hsiu, Wang Pei-Yu
Administrators: Wang Pei-Yu, Liu Yi-Chen
Spatial Designer: Akihisa hirata architecture office
Visual Designer: Rohan Hu
Lighting Designer: Ho Chung-Chang