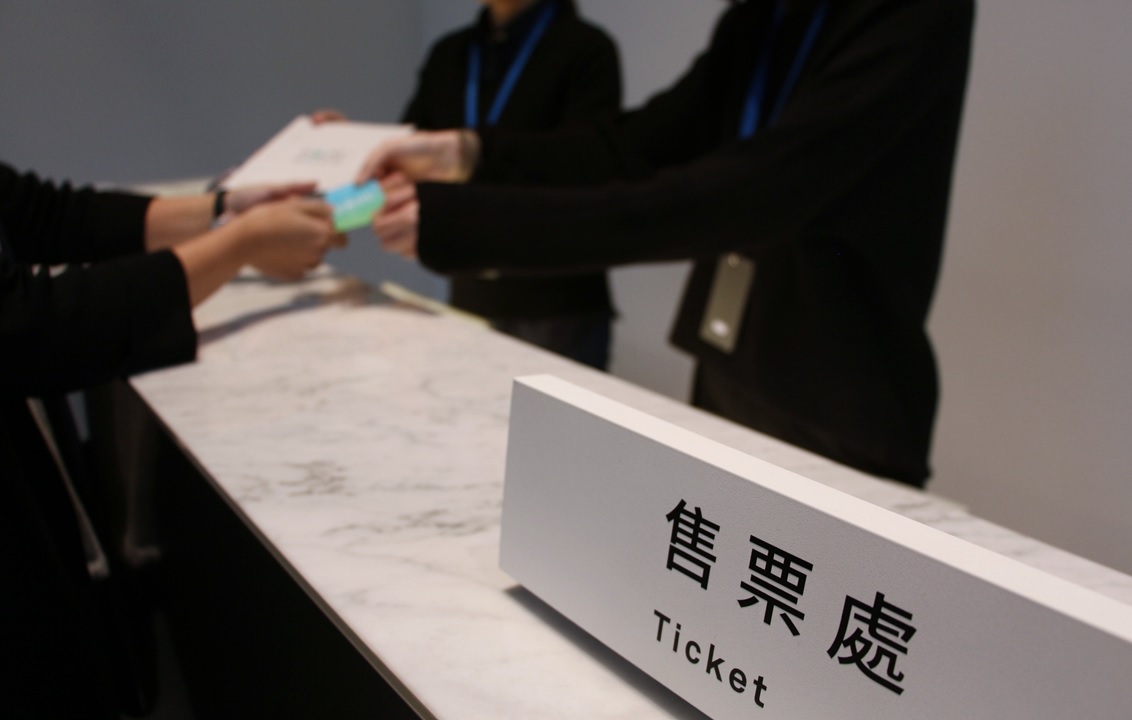 Tickets

Admission

Applicable to

Notice

General

100$

Gerneral Audiences

MOT Café (museum branch) offers 50% off on the second item (drink) you purchased by showing priced tickets.

Concessions

80$

Students
Seniors 65 and above
Group of 10 or more
Eslite Member cardholder
National Theater & Concert Hall cardholder
Taoyuan Citizen cardholder

Free

-

People with disabilities and one guardian or companion
Children 12 and under
Residents of Changlong Vil., Pitou Vil., Minhui Vil., and Cheng'an Vil.
Student Day on Wednesday
Teacher leads student groups to visit (over 10 students)
Member of ICOM / Chinese Association of Museums
With hotel room card of Hua Shan Din by Cosmos Creation / MGH Mitsui Garden Hotel Taipei Zhongxiao
MOT CLUB cardholder

Digital and printed Quintuple Stimulus Vouchers are applicable. Exact change, please.