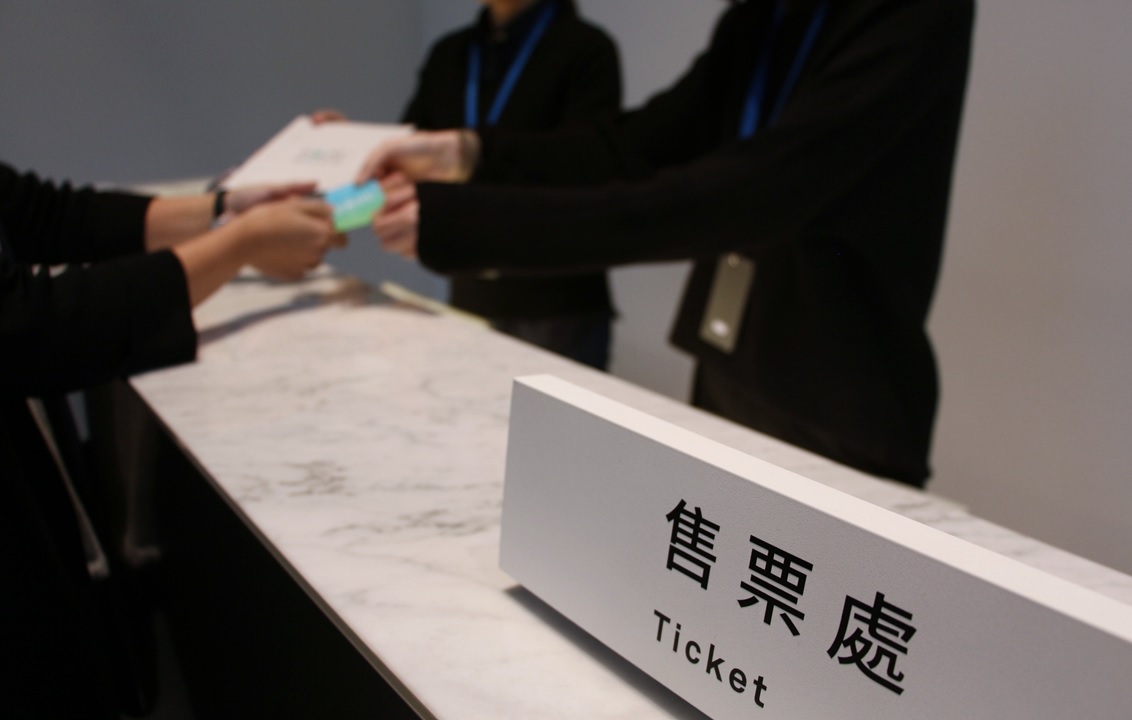 Opening Hours
《Dasein – Born to Be Human》TUE-SUN 10:00-18:00,closed on Mondays)
《Manifestation – Tak-Leong Kou Solo Exhibition》MON-FRI 10:00-17:00, closed on weekends and national holidays.* (Outdoor on view till 2023.02.12)
Tickets

Admission

Applicable to

Notice

General

100$

Gerneral Audiences

MOT Café (museum branch) offers 50% off on the second item (drink) you purchased by showing priced tickets.

Concessions

80$

Students
Seniors 65 and above
Group of 10 or more
Eslite Member cardholder
National Theater & Concert Hall cardholder

Free

-

People with disabilities and one guardian or companion
Children 12 and under
Residents of Changlong Vil., Pitou Vil., Minhui Vil., and Cheng'an Vil.
Student Day on Wednesday
Teacher leads student groups to visit (over 10 students)
Member of ICOM / Chinese Association of Museums
Communities of Ming Rih Bo
With hotel room card of Miramar Garden Taipei
MOT CLUB cardholder
Visiting Notice
To ensure your visit quality and safety, please read these reminders and follow the staff instructions:
To protect your safety and the exhibitions, check larger items (over 20*30*20 cm), such as large luggage, long umbrellas, or suitcases, strollers at the information desk or coin lockers. If you need small bags for your cash and valuables, please contact the information desk.
Children (aged 0 – 12) enjoy free admission and require the companion of at least 1 adult with admission ticket. Each adult is allowed to accompany 2 children at most. Parents or guardians are asked to accompany their children throughout the visit.
Photography is allowed, but no flashlights, tripods, selfie sticks, or videography. To protect intellectual property and copyrights, commercial photography please apply in advance.
Please watch your steps and slow down your pace while visiting.
Please do not step over some exhibits, in order to avoid personal injury and damage to the exhibits
For optimal visitor experiences, please refrain from touching exhibits, raising voices, running, or sitting on the floor. Switch your phones to silent or vibration mode.
No food, smoking, gums, betel nuts, illicit items, or dangerous objects.
Information desk provides pencils if needed. Other stationaries are not allowed.
A few of works may contain subject matters of nudity, which are preserved and presented in full out of respect for originality. Children under 12 should be accompanied by a parent or adult.